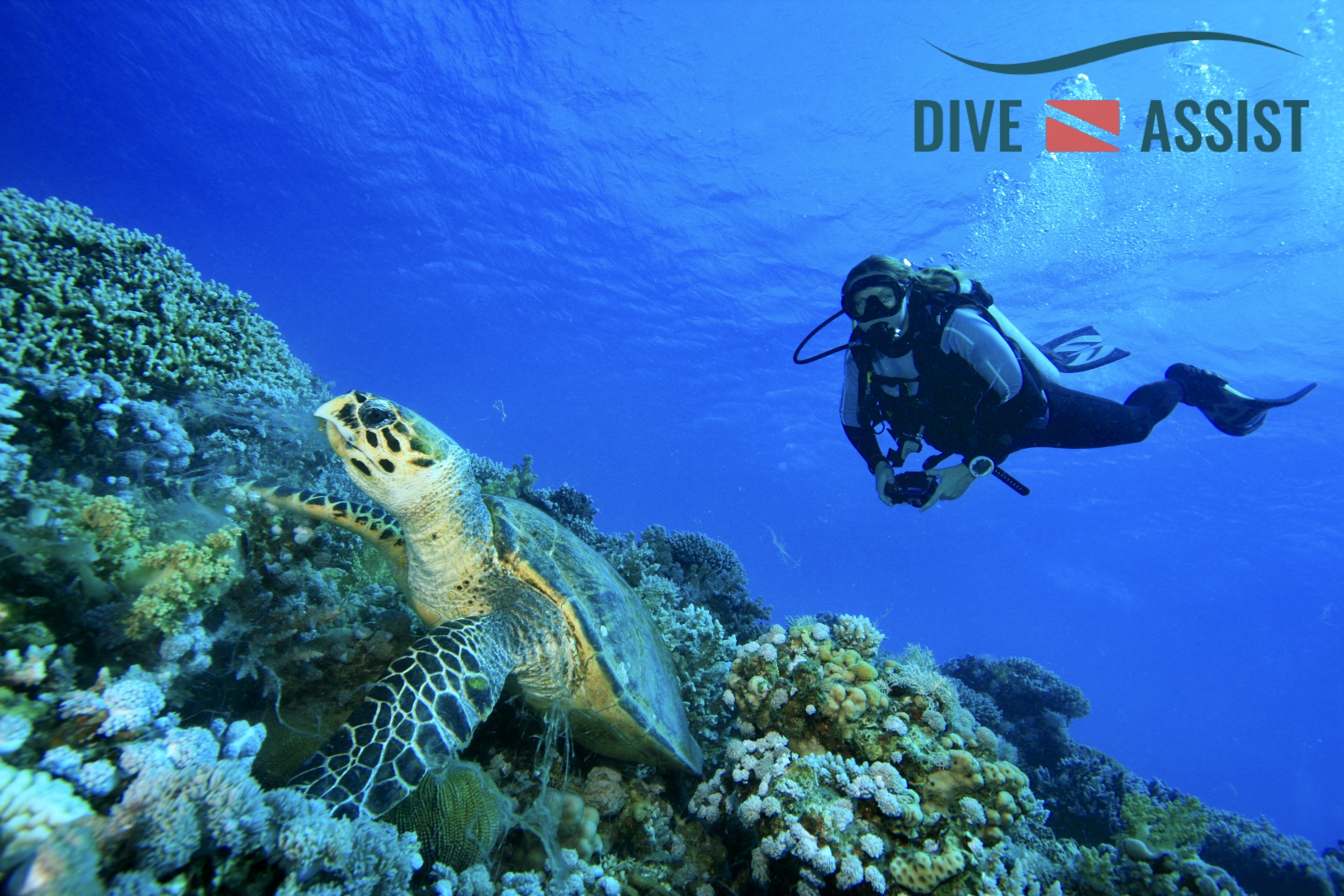 We know this is a really challenging time. COVID-19 is affecting everyone, everywhere – at this time, it is natural for all businesses to look at their key supply chain and seek to ensure continuity of service. We have done this and are confident that our Business Continuity Plans will enable us to maintain our high level of service to all of you.
DiveAssist is a multi-office operation with flexible working built-in, so the service that we are already providing comes from different offices and homes in Europe and Worldwide. If we have any disruption to our ability to work from any of our offices, perhaps due to a travel ban, we can continue from homes and you should not notice a different level of service.
There is a lot of concern right now about the global outbreak of the Coronavirus (COVID-19), this affects every one of us. Especially the diving industry which depends on travel. Here are some tips to keep you in touch with clients and your business safe:
STAY ACTIVE AND CONNECTED WITH YOUR CLIENT DIVERS
Stay active and contact your customers. Ask them about their situation and share your experiences in these uncertain times. If your diving activities are not limited by the virus, you need to be out diving!
People are insecure about travel restrictions. Maybe you can organize different activities for your local divers and keep them relaxed and positive.
STAY SAFE BASIC PROTECTIVE MEASURES AGAINST THE CORONAVIRUS
Wash your hands frequently
Maintain social distancing
Avoid touching eyes, nose and mouth
Practice respiratory hygiene
If you have a fever, cough or difficulty breathing, seek medical care early

Stay up-to-date about new developments, and learn about all the protective measures against the new coronavirus on the WHO website, or consult the resources made available by the Ministry of Health in your country of residence.
PROPERLY DISINFECT YOUR DIVE GEAR
Divers have to take precautions against the spread of disease. Sanitizing dive equipment is paramount, in particular:
Second stage / Regulator mouthpiece
Snorkel
BCD oral inflator
The inside of your mask

Household cleaners are as effective against COVID-19 as they are against the common cold and flu viruses, take care the solution reaches every part of your diving gear. Make sure to use products by following the manufacturer's instructions and rinse with fresh water.
For common surfaces (tables, handles, switches, chairs, etc.) use only products approved for surface disinfection, such as sprays, wipes or suitable disinfectants.
DIVEASSIST UPDATES FOR DEALING WITH CORONAVIRUS (COVID-19)
There are still many health alerts and concerns around the world. The DiveAssist team want you to know that we are vigilant in our efforts to provide you with correct information and adequate insurance coverage in the areas of concern.
We are empathetic about the negative impact COVID-19 is having on businesses, our families, our dive centers, our professionals and our divers.
We would like to thank you for your loyalty, membership and support on behalf of the entire DiveAssist team.
Stay positive, active and healthy!